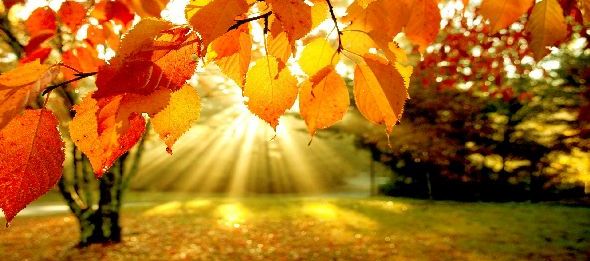 I wish I could tell you how many times we've heard from those who visit us that Jesus Calling seemed to speak directly to them at just the right time!  It really is astonishing.  So many who have read Jesus […]
Read more
Get In-Store Coupons Delivered to Your Inbox!
And we know that in all things God works for the good of those who love him, who have been called according to his purpose.
~Romans 8:28
The greatest book store and friendly staff! The best place to get your Christian books and they are making a difference in this world! Thank you!
~Facebook review